LibreOffice Conference 2019, Almería, Spain
The 2019 edition will be held in the city of Almería, Spain, from September 10 to September 13, 2019. On September 10 afternoon there will be community meetings, particularly interesting for active contributors and newcomers.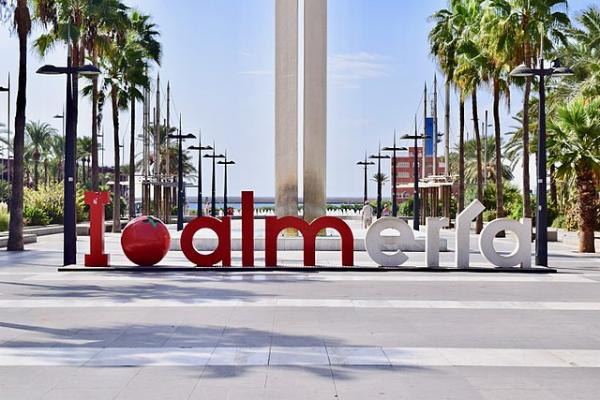 Last news!
Conference bus: we are sorry abount the continous announcements of departure times, the last one is the definitive (departure from Civitas at 9:00) and is written at the website.
Social events: now all are published in the website. Check all the details about schedule and contents. If you need to ask something just ask local team.
Website conference map: now we have a beautiful map in the website at your service we are updating with bus stops, routes, campus places and all the relevant point of interest for you, If you miss something please reach local team.
Weather: sadly today it's the first cold in the city for months (maybe since June or May). We are filling a complain with the provider because this is completely off the contract.
Discussion forums
Do you want to prepare your travel and participation at the conference? Join to these forums at your convenience: 
Primary contacts for TDF
Sophie Gautier (mail: sophie dot gautier at documentfoundation dot org

Italo Vignoli (mail: italo at documentfoundation dot org)
Contact for the conference organization team
Contacts for the local team organization